Hi, I'm Srinivas Vakati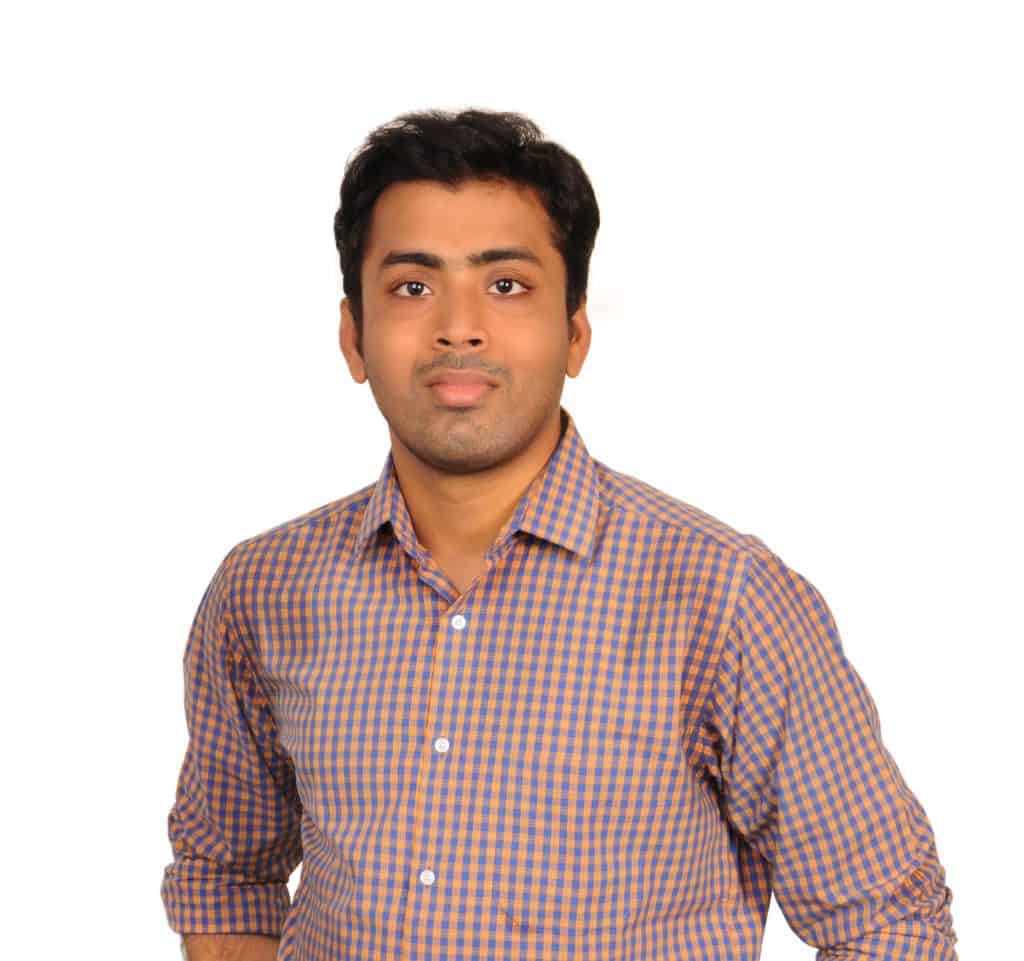 I am a founder of Expert Learners Academy and I teach people how to read faster, get maximum value from any book they read and take action on what they have learned in the book.
My interest to learn how to learn started in school as I wasn't getting good grades even after putting in a lot of hard work. 
After few frustrating years in school, at the age of 13, I started reading books on self-improvement and was immediately hooked to what I was learning. I became so passionate about learning new stuff that I started reading a book a week and sometimes a book a day.
During this process, I came across books on how to learn faster, how to read faster, how to memorize etc. I read over 100 books on these topics as well. These books helped me in reading more books.
In last 13 years, I have read over 3000 books on various subjects in personal development, business development. 
If you read so many books, you will start noticing a lot of patterns. I have noticed it as well.
In this blog, I am going to share what I have learned from reading these books. I am going to share only that content which I tested myself and got results.
Most of the content would be free. I have also created a course on learning that I am going to offer it you. Consider purchasing the course only after going through the free content and if you find it useful.
What am I going to share on this blog?
The content I am going to share includes the following topics:
Learning faster – Reading and learning has been very passionate subjects for me and I will share a lot of ideas and tricks
Productivity – How to get more stuff done? More importantly, how to get the right stuff done? I will share my techniques, templates, checklists.
Systems – I will share content about systems thinking and how to set up various systems in your personal life, career, and business. Setting up systems will help you streamline your life and simplifying it.
Here's what you can expect from me and this blog
I will share Actionable strategies, Techniques, Templates, Checklists you can use in your life to learn faster, be more productive, and simplify your life.
95% of my content will be free and I will charge for 5% content. I think it is a win-win offer for both of us.
Thank you for reading this page. Let's get to work now
You can visit this page Start-here where I have listed down all the important blog posts and resources. 
or you can start with my free Ebook by entering your name and email below.  In this book, I have shared actionable tips and strategies which will help you read an entire book in a week. 
All The Best
Srinivas